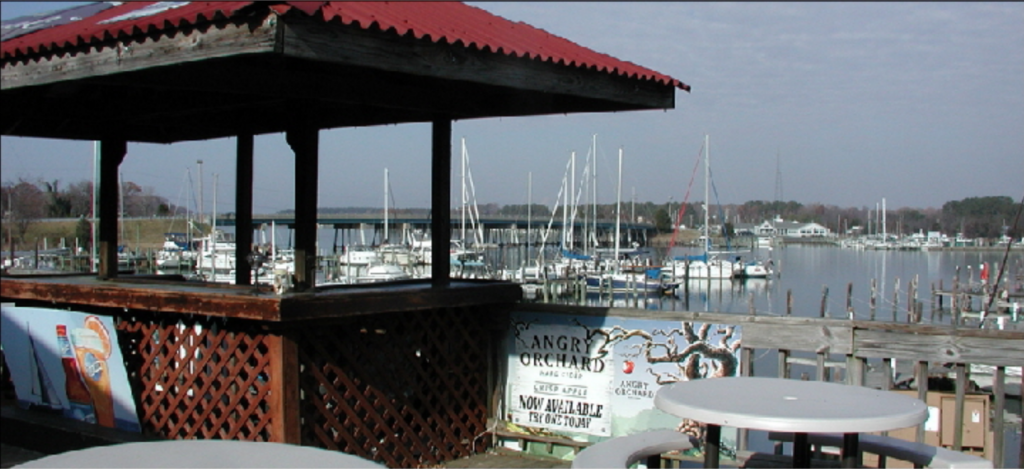 The first recorded history of Cobb Island appears in 1642, when it was purchased by Capt James Neale, a catholic ship captain, who fled England when his religion was persecuted.
He fled to Spain to live and became quite the pirate while at sea. He specialized in capturing Spanish treasure ships in the West Indies. The confiscated Spanish dollars were cut into "cobbs," coins used by the colonists, thus giving the island its name.
Marina Spring Hours Begin April 5th, 2014
Closed Mon-Thurs Open Fri-Sun 8am-5pm
Marina Winter Hours Begin December 13, 2014
Closed Mon-Fri and Sun Open Sat only 8am-4pm
Closed for Winter/Holiday season
December 13, 2014 thru March 30, 2015
Towboat U.S. (on premises)
Pump Out Services Available
Transient slips available by reservation
87 octane unleaded and 89 octane unleaded plus.
Taking reservations for fall haul out and winter storage.
Please call or email us at…
blackbeard@piratesdenmarina.com for a quote.
Contact:
Phone: (301) 259-2879
Website: http://piratesdenmarina.com