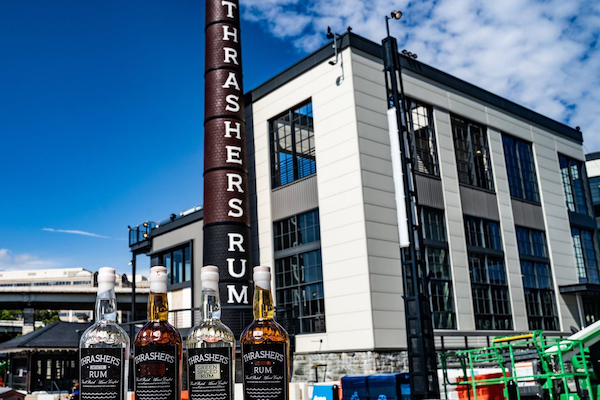 Tiki TNT is an original concept rum bar that is a mixture of industrial and classic tiki themes. This place has drinks you can find nowhere else. All ingredients are fresh, and all recipes are created by mixologist Todd Thrasher (PX, Restaurant Eve, etc), so they are amazing and worth every penny! They even distill their rum onsite! A couple of any of these drinks will have you feeling just right!
Some of our favorite drinks include:
3 Dots and a Dash
Zombie
Mai Tai
Missionary's Downfall
In addition to great drinks, there's also a Hawaiian-styled food menu, with tasty treats like Tiki-Que Chicken Flat Bread Pizza and T's Big Burger! If you are at the DC Wharf Marina, you MUST stop in here!