Once again it's that time of year, and we have a storm headed up the east coast towards us now. Even though Isaias (who names these?!?) looks to be a wussy little tropical storm by the time it gets here, it seems like now is a good time to go over some important points of hurricane preparation on your boats! So, here's a couple tips for you first-time storm folks:
Call your insurance agent!
Some insurance carriers may have special requirements of you in the event of a "named storm." These requirements may include hauling your boat out of the water, and having it stored on land for the duration. Others may just require that you "do your best" to protect the vessel in place. Now would probably be a good time to find out, right?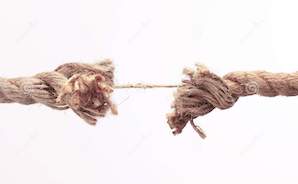 Double up your lines!
If you are keeping your boat in the slip, it may be a good idea to double up your lines. Hurricanes typically have strong winds, and it would really suck to lose your boat because a line snapped. Also, now is a great time to replace those old ratty frayed lines you've been using since the 80's. Spend a buck or two on some nice thick new lines! If you are tying to a stationary (non-floating) dock, make sure you include enough slack to account for storm surge. You don't want those lines dragging your boat down to the briny deeps, like some kind of emaciated kraken or something…
Stow those unicorn floats!
Take all that stuff that you were storing on your bow and swim platform and put them inside the boat. Nobody wants to see your 10 ft long rubber ducky flying through the air in the middle of the storm! The same goes for your grills, chairs, and that paddle board you never use. Those things are heavy and it would suck to get hit by one.
Lower your profile!
This doesn't mean you can't use Tender. I'm talking about taking down your Bimini tops and camper canvas, in favor of your cockpit cover. Also, lower your antennas, because they aren't indestructible either. Basically, the less you have sticking up in the air, the better.
Make sure your bilge pumps work!
So ya, there's a bit of rain associated with hurricanes. There's no honor in sinking your boat at the docks. Make sure those pumps work automatically.
And now for the fun stuff!
In order to properly survive a hurricane, you are going to need supplies. I suggest a LOT of rum (and mixers too of course), and if you are a smoker, you are going to want to pick up a carton of cigs at the store. Our favorite drinks while enduring a hurricane are: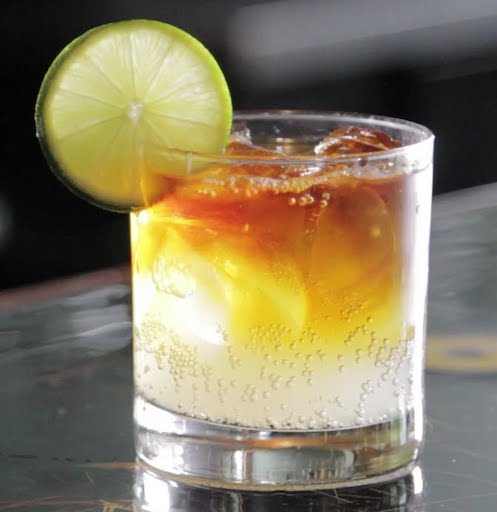 Dark 'n Stormy (see what we did there?)
This is a simple but delicious two-ingredient cocktail of dark rum (the "dark") and ginger beer (the "stormy") and is trademarked by Gosling's, so you need to add Gosling's rum to your shopping list. To make:
1 1/2 ounces Gosling's Black Seal rum
Gosling's Stormy (or some other) ginger beer, to top
Garnish: lime wedge (or just don't…)
Pusser's Painkiller
It's hard to go wrong with this one. Sure, it's a few more ingredients than the Dark 'n Stormy, but it's so worth it. Toss these into your favorite rum glass: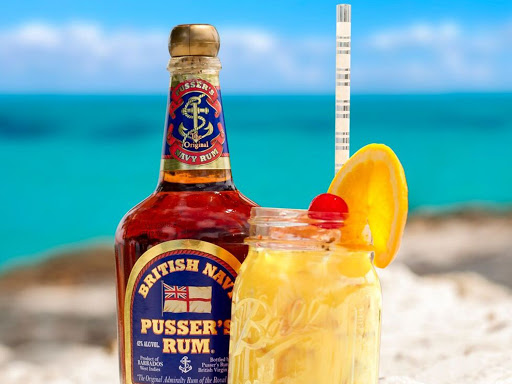 2-ounces (60 ml) Pusser's Rum
4-ounces (120 ml) pineapple juice
1-ounce (30 ml) orange juice
1-ounce (30 ml) cream of coconut
Freshly grated nutmeg dusting on top
Share your favorite hurricane drinks with us on our Facebook page. And of course, drink responsibly (and all that stuff), and stay safe out there!