In every chatroom, forum, and Facebook group, there's always a common question – " What are the best smartphone apps for boating?" Well here's the ones that I think are the most important: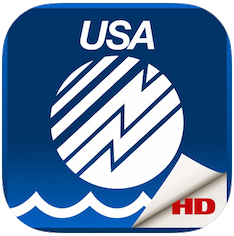 Navionics Boating
This is a chart-plotter app, and one of the best out there. It is constantly being updated with data from Active Captain, as well as Live Sonar data, ensuring you get the best information possible when you are cruising. There's just nothing better! (App Store: https://apps.apple.com/us/app/boating-usa-hd/id409794234)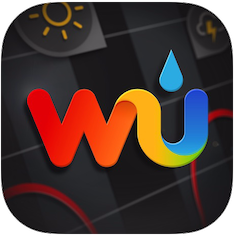 Weather Underground
Stop using that over-simplified land-lubber weather app, and download Weather Underground! It's the most accurate I've found so far, and gives a LOT more detail than other apps out there. Details that are important for boater are wind direction, hour-by-hour forecasts, easy to read graphs and a great user interface! (App Store: https://apps.apple.com/us/app/weather-underground/id486154808)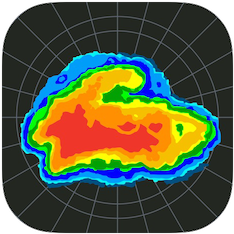 MyRadar
This app is essential for any boater, and you want to check it often! Along with the radar animation you would expect from any radar app, it also includes other layers like wind visualization, temperatures, severe weather alerts, warnings and watches. (App Store: https://apps.apple.com/us/app/myradar-noaa-weather-radar/id322439990)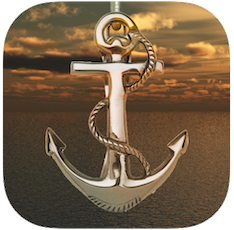 Anchor Watch
Activate this app the moment you drop anchor, and it will alert you if your anchor is dragging or slipping. This is particularly useful when you are anchored out overnight. You can rest easy (or pass out easy) knowing that if you are slipping from anchor, this app will alert you! (App Store: https://apps.apple.com/us/app/anchor-watch/id389011510)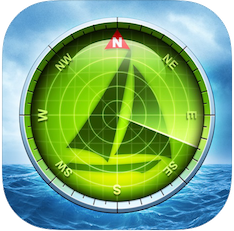 Boat Beacon / MarineTraffic
If you are doing any long-distance cruising, having access to AIS data is very useful. All large vessels transmit and track AID positioning data in order to know what is around them and avoid collisions. Either of these apps will allow you to access that same data, as well as broadcast your own location data to the boats around you. (App Store: https://apps.apple.com/us/app/boat-beacon/id494877039 and https://apps.apple.com/us/app/marinetraffic-ship-tracking/id563910324)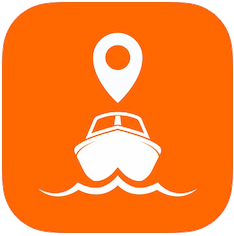 Snag-a-Slip
Probably one of the easiest ways to reserve a transient slip in most marinas! Speaks for itself! (App Store: https://apps.apple.com/us/app/snag-a-slip/id1241081143)
Go download these apps now and then get out there on the water!