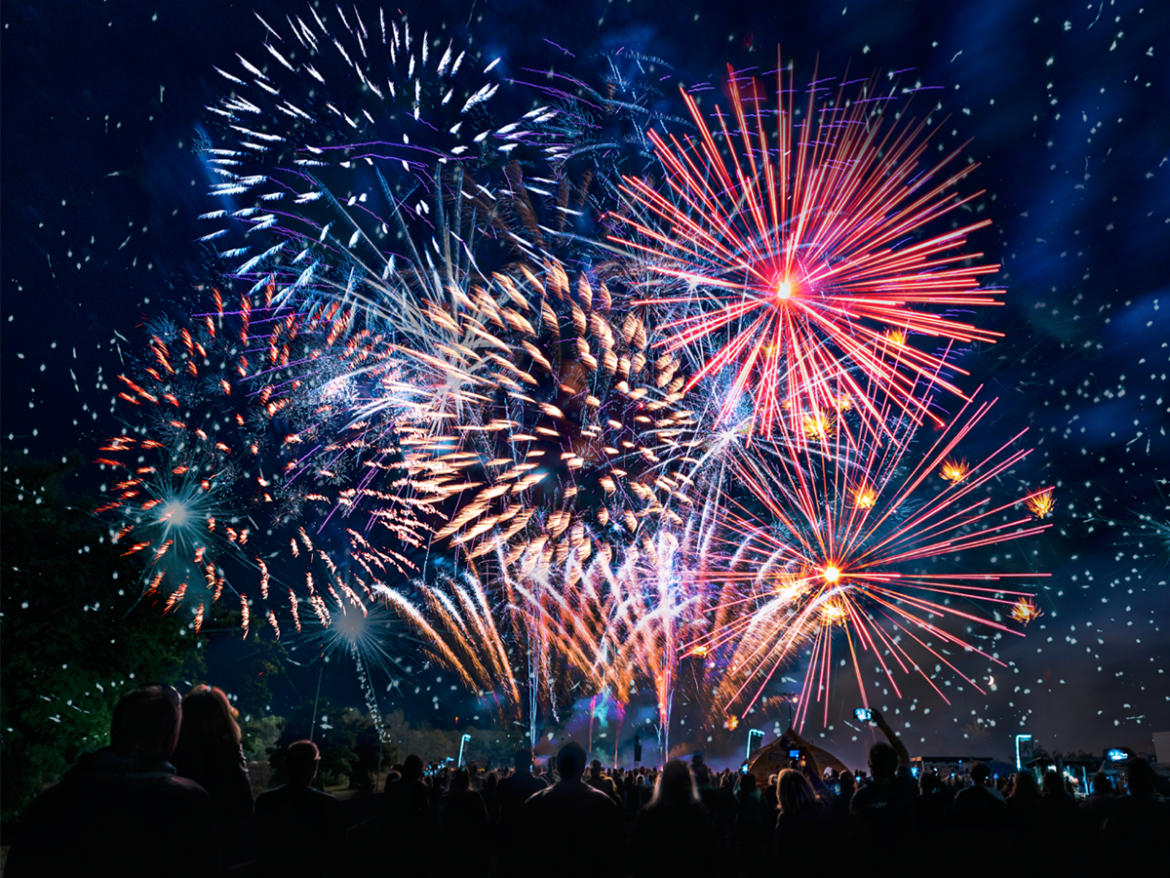 Alexandria Birthday Celebration
The City of Alexandria will celebrate its 271st and the USA's 244th birthday on Saturday, July 11, from 6 to 10 p.m., at Oronoco Bay Park (100 Madison St.). In the event of inclement weather, fireworks only will be rescheduled for Sunday, July 12, at 9:30 p.m. Admission is free.
As always, the event will feature free birthday cupcakes and a fireworks display.